Working on your brand's next digital marketing strategy? Digital marketers suggest making the most out of holidays and celebrations to boost engagement rates with your audience. Now that Christmas, New Year, and Valentine's Day are over, there's one major event you definitely shouldn't miss: Mother's Day. 
Mother's Day is on May 9, and yes, it's just around the corner. It's that time of the year when people all over the world pay tribute to the most special woman in their lives. They'll be on the lookout for unique gifts and experiences to make moms feel loved and appreciated, whether it's their own mom and grandmom or their wife, sister, daughter, and friend. 
If you're running a business, it's a great idea to come up with a marketing campaign accordingly for Mother's Day to boost engagement, sales, and recognition. In this article, we'll list down a couple of fresh ideas you can incorporate into your digital marketing tactics. 
1. Target every type of moms
We've got working moms, single moms, new moms, grandmoms, stepmoms, godmothers, and more. And people aren't just buying gifts for their own mothers — they might be looking to surprise their wife, sister, friend, daughter, aunt, or granny. That said, make sure your media and messaging are able to target and resonate with every type of mom. 
2. Identify your gift-worthy products and services 
According to last year's article of The Shelf entitled "Your Guide to the Business of Mother's Day: Stats, Trends, and Spending", here are the common gifts people are buying for moms: 
Greeting Cards – 80%

Flowers – 67%

Special outings (ex: dinner) – 54%

Clothing – 36%

Jewelry – 34%

Personal Services (ex: spa day) – 21%

Electronics – 14%

Housewares – 19%

Books/Media – 20%

Gift Cards – 44%
From this list, you can identify which of your products and services are the most marketable for Mother's Day and promote them more. You can also bundle a couple of items and turn them into a gift package. 
Next to a curated list of products that streamline the research process for customers make it easier for shoppers to "add to cart" and check out. 
3. Come up with mother's day-themed content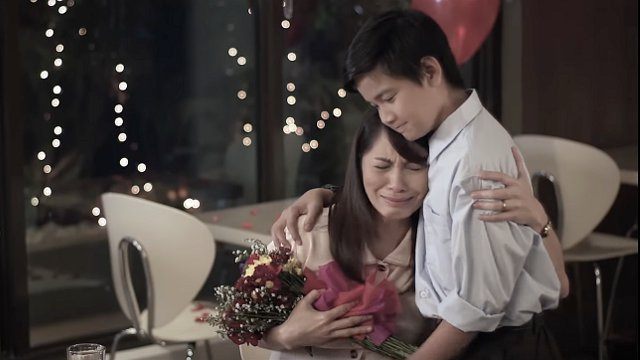 Not sure what to post a week or two leading to Mother's Day. Think about incorporating mother-themed content in your content calendar, along with product posts. 
Create a mother's day gift guide for last-minute shoppers (with product placement of course)

Infographics

Easy recipes

How to create DIY and personalised gifts

Memes and quotes

Short videos or short films

Ask questions that encourage engagement or run a poll. 
Aside from content include catchy captions, from sentimental to joyful ones. Don't forget to come up with the right hashtags. 
4. Make use of user-generated content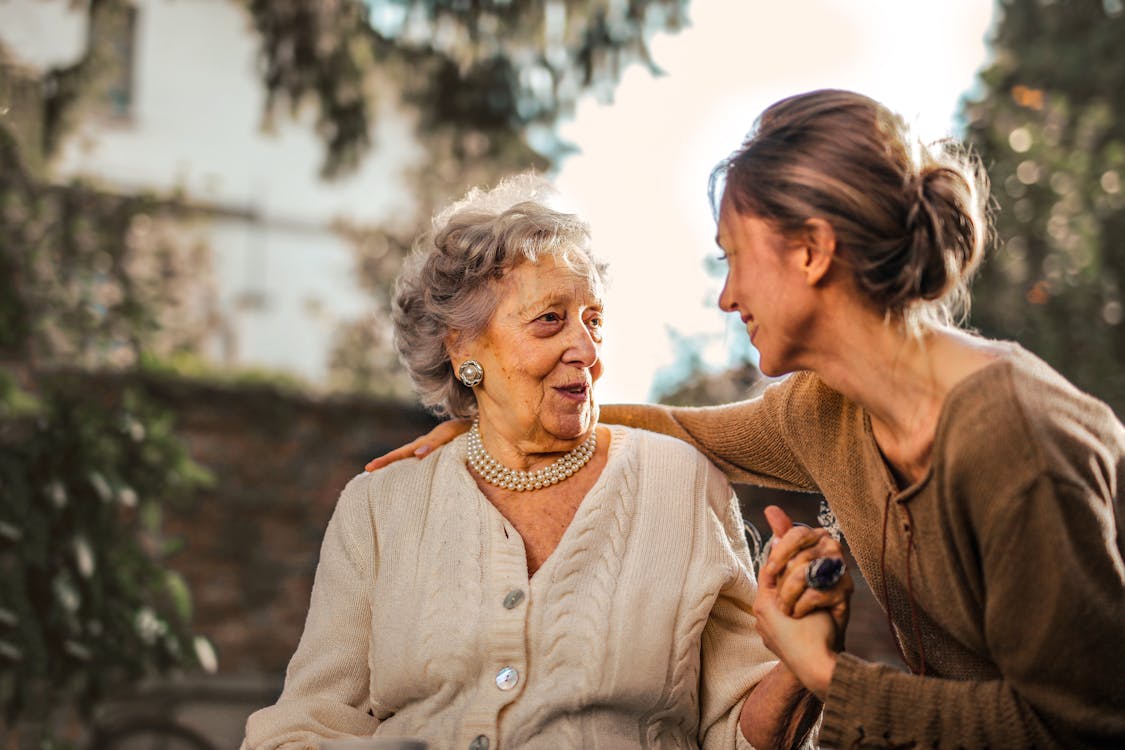 Invite users to share their experiences with the moms in their life. 
You can host a photo contest, asking users to share their best photos and stories with their mom. If you're running a food business, you can ask for their mum's best recipe or dining experiences with them at your place. Then, ask the community to vote for the best photo, story, or recipe, and reward the winner. 
Ask fans to share memories with their mom

Photo challenges with mom 

Reenactment of the throwback photos
Lastly, participate in the Mother's Day-related conversations by targeting specific keywords to build on the discussions and trending topics. 
5. Leverage Email Marketing
This digital marketing agency agrees that email marketing is still one of the best ways to engage with your audience. Give your existing clients pieces of content that touch the emotions and use a compelling subject line. Don't forget to give them updates about your new products and curated services. 
6. Create a greeting card template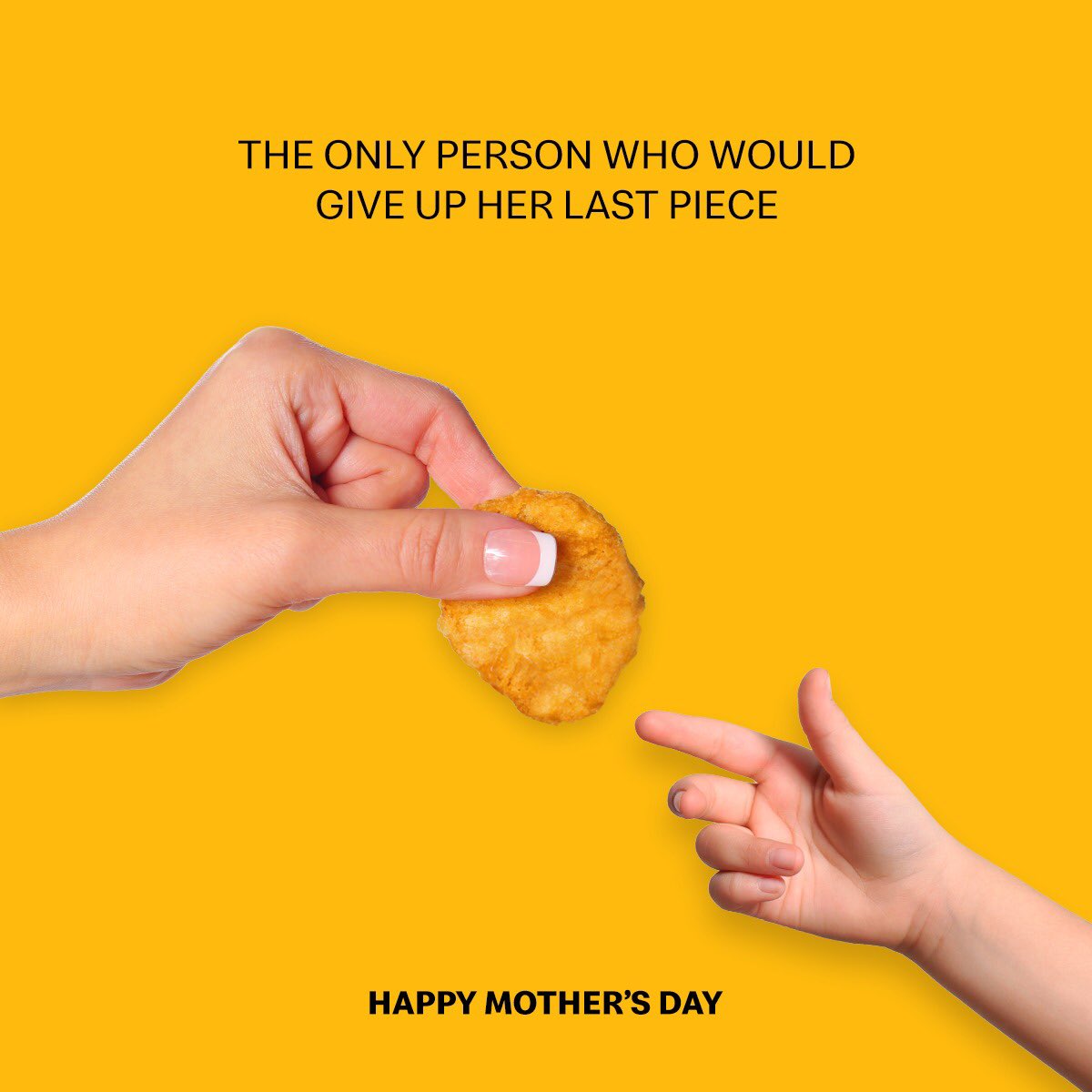 Don't have a greeting card? It's time to make one! Create a visually pleasing virtual greeting card meant to be shared on social media. You can have an album of different templates and encourage your followers to share them and tag their moms. Be extra creative and put funny quotes, memes, and more. 
7. Host a love letter competition
Speaking of greeting cards, you can inject a personal touch by hosting a writing contest. You can invite your audience to come up with a short love letter to their mothers. Reward the winning entry by offering them a gift or visibility, displaying their message on your social media page with a creative layout. 
8. Giveaways for moms, like discounts and freebies
Next to communicating with users looking for gifts, it's nice to give actual moms something special on their big day. A simple gift, voucher, or a special discount for moms can go a long way, and all they need to do is to follow the social account, tag people in the comments, or sign up for a newsletter.
Author Bio: Carmina Natividad is a web content writer during the day and a foodie, musician, coffee connoisseur, and plant mom when her day shift is over. She enjoys sharing her insights about blogging, web design, SEO, and other forms of digital marketing. To know more about digital marketing, check out the blogs of SPRINT DIGITAL Agency Dublin.